Local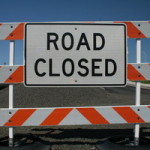 The Saline County Road and Bridge Department has announced the closures of two county roads beginning Monday, May 9th. Donmyer …Read More.
News
PITTSBURG, Kan. (AP) — More than 80 Pittsburg-area community members have gathered for a ceremonial groundbreaking of a new casino …Read More.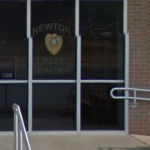 NEWTON – Law enforcement authorities in Harvey County are investigating an allegation against a police officer. On Friday morning the …Read More.
TOPEKA, Kan. (AP) — A Planned Parenthood attorney says Kansas will not cut off Medicaid funding for the abortion provider …Read More.
WIGGINS, Colo. (AP) — Authorities say a semitrailer that rolled on its side on in northeastern Colorado was split in …Read More.
ELLIS COUNTY – A Kansas man was arrested Thursday morning in connection with a 911 call about an aggravated …Read More.
WINFIELD, Kan. (AP) — A spring festival that highlights Kansas products, music, food and places is opening this weekend. The …Read More.
By MEGAN HART Kansas appears on track for a quiet year for pertussis cases after two years marked by outbreaks. …Read More.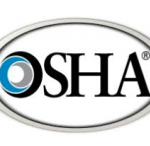 TRIBUNE, Kan. (AP) — Federal officials have cited a national agricultural marketing firm based in Omaha, Nebraska, with exposing workers …Read More.
WASHINGTON (AP) — The Obama administration is announcing a set of new financial regulations aimed at forcing companies to disclose …Read More.
HUTCHINSON -A Kansas woman made a first appearance in court on Thursday on four charges after an incident involving the …Read More.
Sports News
By Dusty Wiegert SALINA, Kan. — Last August, a new face entered a night's racing action at the Salina Speedway, …Read More.
The Salina Liberty will look to snap a three game losing streak on Saturday when they host the Chicago Eagles …Read More.
LAWRENCE, Kan. – Kansas men's basketball landed a big one as center Udoka Azubuike (You-doke-uh As-a-boo-key) has signed and will …Read More.
MANHATTAN, Kan. – With rookie mini camps taking place this weekend throughout the NFL, two former Kansas State players – …Read More.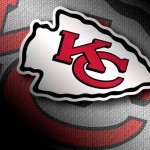 KANSAS CITY, Mo. (AP) – A person familiar with the situation tells The Associated Press that the Kansas City Chiefs …Read More.