Local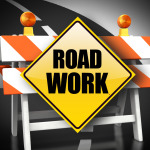 City contractors began applying microsurfacing on various streets within the city limits earlier this month. The full schedule for August …Read More.
News
HUTCHINSON -The trial for a Kansas teen accused of the murder of his mother and sister continued Friday with the …Read More.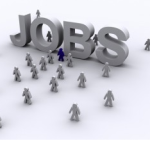 OLATHE, Kan. (AP) — Garmin International says it is planning a $200 million expansion at its headquarters in Olathe. Garmin …Read More.
KANSAS CITY, Kan. (AP) Two Kansas City men have been charged with robbing a bank on the Kansas side of …Read More.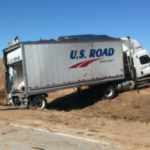 TOM KRISHER, AP Auto Writer DETROIT (AP) — The U.S. is seeking to forcibly limit how fast trucks, buses and …Read More.
WICHITA – An inmate in the Sedgwick County Detention Facility was hospitalized briefly with a head injury after being attacked …Read More.
Colorado, Kansas and Nebraska established an agreement this week in the longstanding conflict over water from the Republican River basin, …Read More.
WICHITA, Kan. (AP) — Authorities say a Pokemon Go player has crashed his car in southern Kansas while playing the …Read More.
WASHINGTON (AP) — The Food and Drug Administration wants all U.S. blood banks to start screening for Zika virus, a …Read More.
TOPEKA, Kan. (AP) — A man who had alcohol in his system when he killed a family of five in …Read More.
BY ANDY MARSO  Familiar sounds filled the air at Blue Valley Northwest High School's first football practice of the year. …Read More.
Sports News
By Dusty Wiegert SALINA, Kan. – Rain has once again washed away the racing program for Friday, August 26th at …Read More.
MANHATTAN, Kan. – Kansas State fans will have numerous opportunities to preview the 2016 Wildcats prior to next Friday's season …Read More.
MIAMI (AP) — Alcides Escobar is the latest player to make an impact at the plate for the Kansas City …Read More.
Topeka, KS – The Kansas Volleyball Association is pleased to announce the 2016 Pre-Season Volleyball Rankings sponsored by PrepVolleyball.com. Class …Read More.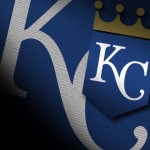 MIAMI (AP) — Jose Fernandez pitched seven innings and appeared to avoid a serious injury when he tweaked his right …Read More.