Local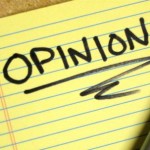 By David Norlin After months of worry, we can finally rest easy. Ray Merrick, Speaker of the House, and, according …Read More.
News
By Sarah Wasinger John Thissen will begin serving in his new leadership role as Superintendent of Schools for Hays USD …Read More.
Sports News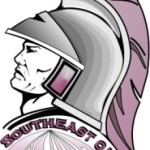 The Southeast of Saline Lady Trojans dodged a bullet in the first inning of their opening game of the 3A …Read More.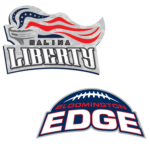 After two weeks on the road, the Salina Liberty will return home to the Salina Bicentennial Center Saturday night and …Read More.
4A Girls 400m Relay Pre-lims Smokey Valley qualifies with the 6th fastest time of 4:08.41. Meredith Galloway, Kate Deterding, Allison …Read More.
By Dusty Wiegert SALINA, Kan. – The Inaugural Jack Petty Memorial Sprint Car Showdown featuring the GoMuddy.com NSL/NCRA Sprint Car …Read More.
Contributed by Tyler Henry The Southeast of Saline Trojan track team will be well represented at the State track meet …Read More.