Local
Eagle Communications continues its track record of growth with the acquisition of Hays-based SICOIR, a residential and business technology support …Read More.
News
JOHN HANNA, AP Political Writer TOPEKA, Kan. (AP) — A handful of small, rural Kansas school districts face spikes in …Read More.
NEWTON- One person died after he ran from Newton Police, however the officers had no contact with the man until …Read More.
TOPEKA, Kan. –The Kansas Department of Health and Environment (KDHE) samples publicly accessible bodies of water for blue-green algae when …Read More.
WICHITA, Kan. (AP) — State and municipal employees are now able to conceal and carry on the job. The measure …Read More.
JEFFERSON CITY, Mo. (AP) — A company is trying again to build a power line in Missouri for a multistate …Read More.
WICHITA, Kan. (AP) — A new government report shows Kansas growers planted this spring more of their fields into corn …Read More.
HUTCHINSON, Kan. — A Kansas man arrested on June 21 after a fire and explosion at the Plaza Towers building …Read More.
GEARY COUNTY –Law enforcement authorities in Geary County are investigating a suspect on drug charges. Just before 6p.m. on Wednesday, …Read More.
TOPEKA, Kan. (AP) — The president of a central Topeka hospital says the lack of Medicaid expansion in Kansas played …Read More.
WICHITA, Kan. (AP) — Wichita police say two men have died at an industrial accident in south Wichita. The accident …Read More.
Sports News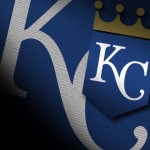 ST. LOUIS (AP) — Kendrys Morales homered and recorded his sixth straight multi-hit game to lead the Kansas City Royals …Read More.
The Associated Press The Latest on the Olympics ahead of the Rio Games: The U.S. Olympic roster stands at 299, …Read More.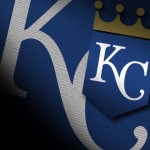 ST. LOUIS (AP) — Alcides Escobar hit a go-ahead RBI double just inside the right-field line in the 12th inning …Read More.
KANSAS CITY, Mo. (June 29, 2016) – The Kansas City Royals announced today that center fielder Lorenzo Cain has been …Read More.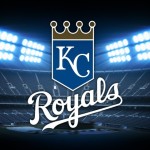 KANSAS CITY, Mo. (AP) — Just about everybody in the Cardinals lineup drove in a run, Michael Wacha was good …Read More.