Local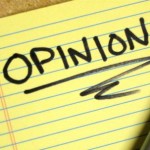 By John Fedele The Naive American is the most important element in the upcoming election. As a group, minorities, women, …Read More.
News
LAWRENCE, Kan. (AP) — A Kansas man was sentenced to nearly two years in prison for aiming a loaded shotgun …Read More.
General Motors is recalling nearly 368,000 vehicles to fix a defective part that could prevent the windshield wipers from working. …Read More.
FINNEY COUNTY – Law enforcement authorities in Finney County are investigating two suspects on drug charges. Just before 7:30 a.m. …Read More.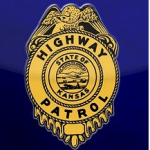 ELLIS COUNTY –Two people were injured in an accident just after 7 a.m. on Saturday in Ellis County. The Kansas …Read More.
WASHINGTON (AP) — The government is fining four airlines for failing to have accurate notices explaining compensation for passengers who …Read More.
By MEGAN HART Community mental health centers in Kansas are doing more to get homeless people off the streets and …Read More.
HUTCHINSON -The trial for a Kansas teen accused of the murder of his mother and sister continued Friday with the …Read More.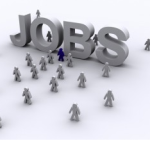 OLATHE, Kan. (AP) — Garmin International says it is planning a $200 million expansion at its headquarters in Olathe. Garmin …Read More.
KANSAS CITY, Kan. (AP) Two Kansas City men have been charged with robbing a bank on the Kansas side of …Read More.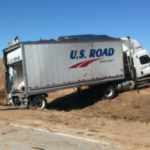 TOM KRISHER, AP Auto Writer DETROIT (AP) — The U.S. is seeking to forcibly limit how fast trucks, buses and …Read More.
Sports News
WICHITA, Kan. (AP) — Hundreds of people turned out in Wichita to honor native son Nico Hernandez for winning a …Read More.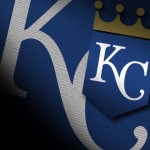 BOSTON (AP) — August continues to be kind to the Kansas City Royals. Eric Hosmer and Alex Gordon homered, and …Read More.
By Dusty Wiegert SALINA, Kan. – Rain has once again washed away the racing program for Friday, August 26th at …Read More.
MANHATTAN, Kan. – Kansas State fans will have numerous opportunities to preview the 2016 Wildcats prior to next Friday's season …Read More.
MIAMI (AP) — Alcides Escobar is the latest player to make an impact at the plate for the Kansas City …Read More.