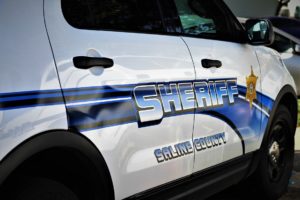 On Wednesday evening at 5:00, deputies were called to the 3000 block of E. Country Club Rd to investigate a burglary.
Sheriff Roger Soldan told The Salina Post that an intruder gained entry to a residence by breaking a window. Several items were stolen including a large quantity of jewelry, a Navajo bracelet, and two bikes.
According to Soldan, the total loss and damage came to $5,760.