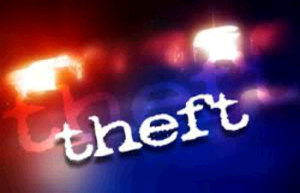 Sheriff's deputies were sent to Lorenson Industries, located at 461 East Ave. A, Monday morning after several recreational vehicles were damaged and burglarized.
Authorities believe the damage was done between Dec. 2 and Dec. 4. Undersheriff Brent Melander said that the unknown suspect(s) damaged doors and windows on five RVs in an attempt to steal items inside.
Many of the items stolen were small, binoculars and small televisions, but Undersheriff Melander said that the thieves also took a 17,500 Watt Generac Portable Generator valued at $2,700.